125th Anniversary
Community First Bank opened for business on September 5, 1898, as The Bank of Menahga. Since then, the bank has had several remodels and name changes. The bank remains independent and family-owned and continues to grow and serve the communities of Menahga and Sebeka. The bank is committed to building and maintaining long-term relationships with our customers. The number one priority of Community First Bank is to contribute to the strength and growth of the communities we serve.
On September 5, 2023, Community First Bank will celebrate 125 years of delivering long-term value and excellent service to customers. We have a long history of serving the Menahga area and we are proud to have been a part of the community for so many years. We have two locations: one in Menahga and one in Sebeka.
You are invited to Community First Bank's 125th Anniversary celebration on Friday, September 8, 2023. We are serving lunch at the Menahga Senior Center from 11 AM to 2 PM.
Join us for lunch, your 2024 calendars, door prizes, and free gifts.
See more of CFB's history on the "Why Bank with CFB" page of our website.
Looking to apply for a Loan?
We now have online loan request forms to start our loan process. Get started today by submitting your information through our new, secure online forms and we'll be in contact with you to complete the application process. Select a form below to get started.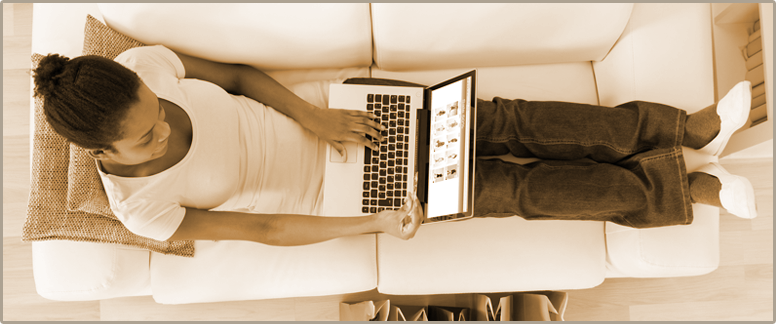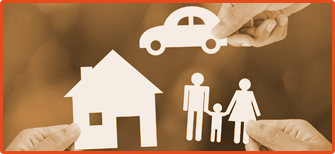 Insurance Options
We work with many excellent insurance companies to offer you the best coverage with competitive pricing.
Read More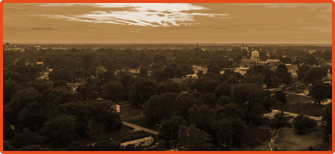 Local Happenings
We take pride in contributing to the strength and growth of the communities we serve - here are some local events.
Read More